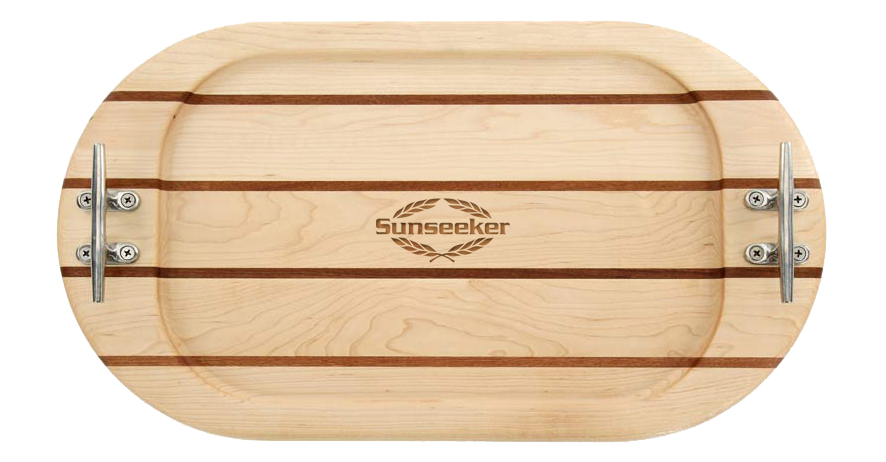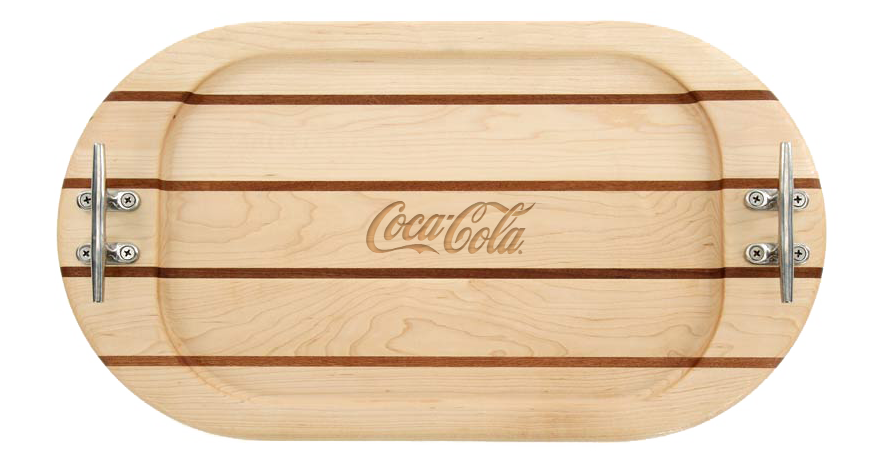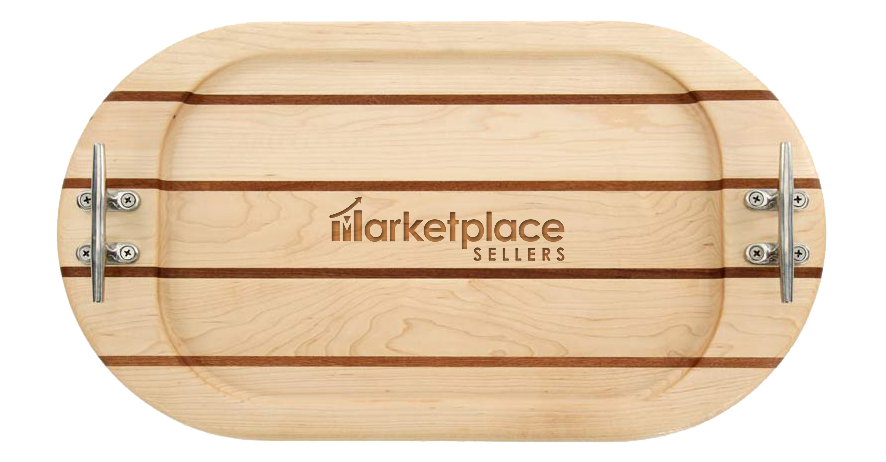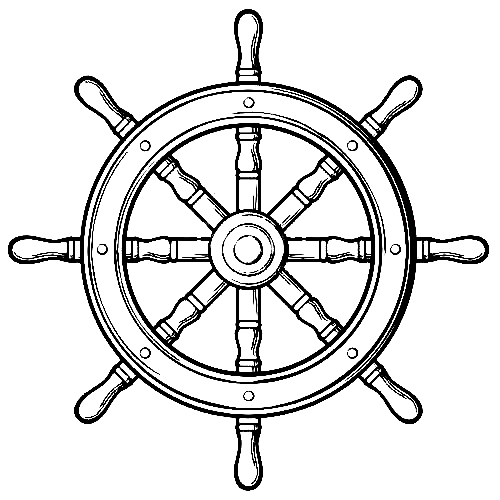 Custom Engraving
We have three laser machines and a full production staff to handle any custom job. We can laser boat names, marina names, pictures, or really anything we can think of. Just send us a high-resolution picture and we'll make it happen!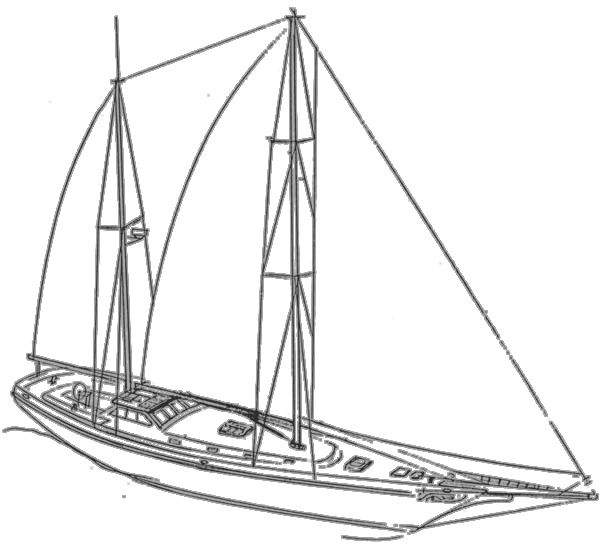 Bulk Pricing
We understand that group gifting can get expensive, so let us know your budget and we'll cater to you to get the most amount of product you can for the job. We have plenty of sizes, so whether you're shoestring or high-rollin', you're taken care of.
Call us anytime at 866-357-4784, or email us at support@nauticalboards.com.