Do you have any unique customization needs? Email us anytime at support@nauticalboards.com and we'll send you a virtual proof before you order.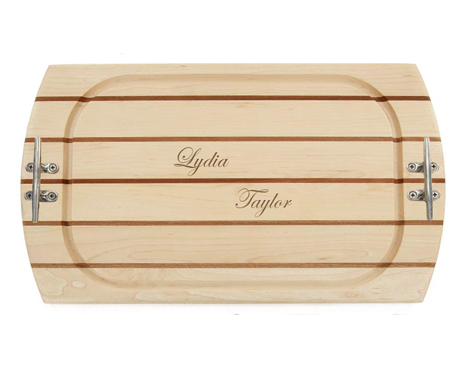 For your favorite seafaring lads and lasses.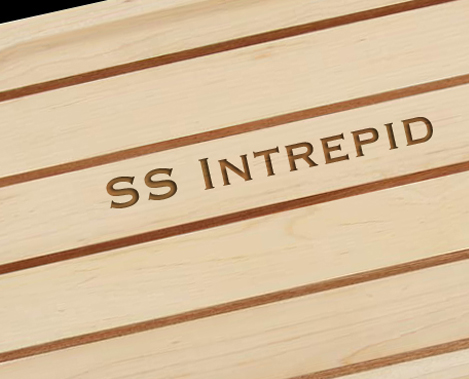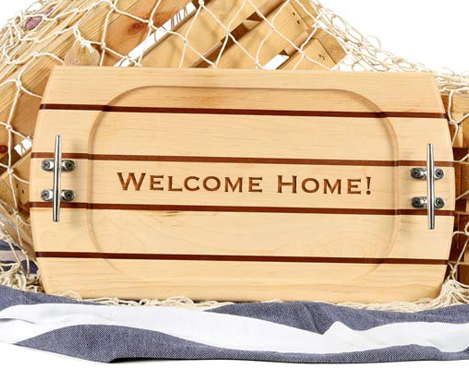 Perfect for the new lakehouse or beachhouse.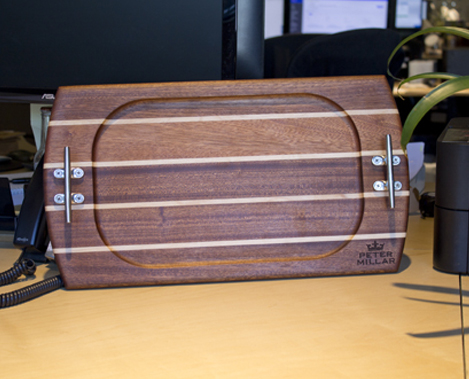 Great gifts for retirees and promotions!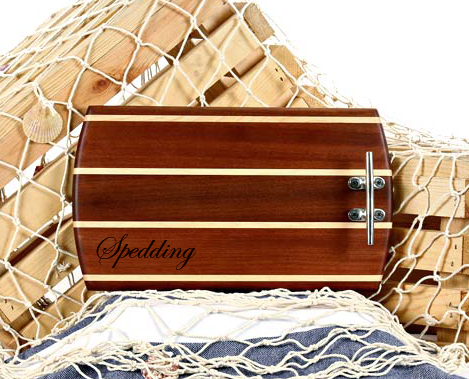 Get her something that makes the others jealous.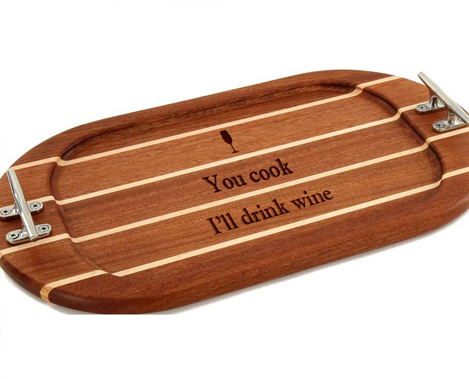 Try not to fall off the boat.